Sassy Snake: an adult, retro-style Video Game for PC, Mac and Linux
:warning: This is for ages 18+ so, if you're a little kid, leave this site or we'll tell your mom!
Sassy Snake aims to revive that feeling some special retro Video Games used to have, such as Sexy Parodius, Hentai Columns, Haunted Casino... just to name a few.
The game preaches 2 important lessons:
Patience can be rewarded
Distractions can cost you a lot
---
Credits
---
Controls
Use WASD or arrow keys to move the snake. That's it, the rest is self-explanatory.
---
Take a peek
The game consists of 50 levels (5 main levels with 10 stages each). This is a cleared stage from level 1: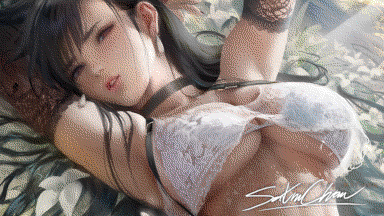 The same stage from level 2: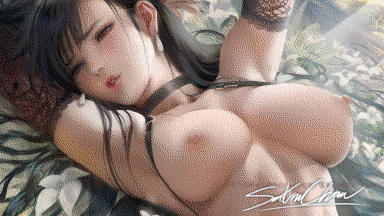 And it keeps going...